The certified nursing assistant training programs in Carrollton, Texas that are shown here offer the most recent and up to date training that you can find in the city. To find out more about signing up for instruction, you can call the number provided below.
R. L. Turner High School
1600 South Josey Lane,
Carrollton, TX 75006
(972) 968-5400
Texas requires its CNAs to have a certification and be listed on the state registry in order to work long term in nursing homes and health care facilities. In order to qualify to take the competency exam you must complete a training course that has been licensed by the Department of Aging and Disability Services. When you enroll you will receive hands-on proficiency training in a clinical setting and class coursework & lectures.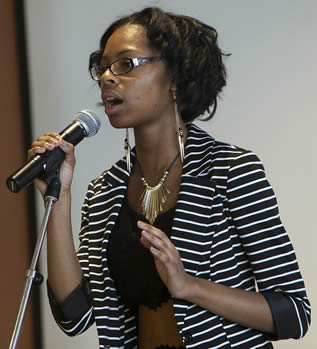 After you finish your training requirement to get a certification, you must pass the license exam. The examination will be made up of two parts; either it's a written /oral portion and a skills demonstration part. You must pass both parts to get your rectification. If you need help finding a testing location you can call the Nurse Aide Competency Evaluation Services at (512) 467-0615 or 1-800-444-5178.
Once you have passed the exam you are certified and receive your certification in 4 to 6 weeks. Unlike other states, CNA licenses in this state do not expire. However, you will need to submit work verification for each 24 month period to remain in active status. To check your registry status you can contact the automated system with your social security number and follow the prompts by calling  1-800-452-3934.
Carrollton is a part of Denton, Dallas, and Collin Counties. It is one of the suburbs of Dallas. The area was first settled by Jared Ford and Mary Larner in 1842. The name of this city was taken from Carrollton, Illinois. With a total population of 119,097 people during the 2010 census, Carrollton is the 23rd most populous city in the state of Texas. The total area of this city is approximately 37.1 sq miles, where only 0.8 square miles of it is water.
The Care ATC, University Medical Group, STD Test Express, Family Care Medical Center, Crest Healthcare Services Inc., Heritage Garden Rehab and Health Care, Dyd Accupuncture Clininc,, First Care Medical Center, Carrollton Medical Clinic, Tenet Health System, NovaCare Rehabilitation, Professional Healthcare Management, Dalton Medical Clinic, United health Group, and Anla Health Care Corp are some of the many health care providers that are serving this city. photo attribution: codnewsroom