The certified nursing assistant programs that are open to the public in Bremen, Indiana that are available for enrollment are shown to you in detail below. Signing-up for certification instruction is mandatory before you can take the licnese test. Call the facility to learn how you can apply for a course.
Bremen Health Care Center
316 Woodies Lane, Bremen, IN 46506
(574) 546-3494
http://www.bremenhealthcare.com/
You cannot become a CNA if your name is not entered in the state's Nurse Aide Registry. To do that, you must be able to pass the license exams. Before you are allowed to take them, you must be able to comply with the different requirements. Another important task to become a nursing assistant is to pass the background checks that are done at federal and state levels. To be eligible to apply for the exams, you must be able to graduate from a certified training program. These programs are offered by colleges, high schools, and training centers. Depending on the program you enroll in, it will take you 6 months or less to complete your training. Your training will be composed of 30 hours of lectures and 75 hours of clinical duties.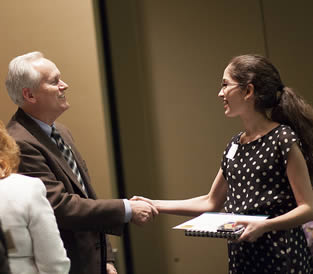 The license exams are handled by the Ivy Tech Community College. They have a written/oral exam and a skills demonstration. They will have an application you must complete and a test fee you will need to submit before being able to take the examination. To get your name entered in the registry, you will need to pass all the tests. During your skills demonstration, you will be given a simple scenario where you will need to perform all skills in front of a nurse aide evaluator. For more information, you can follow this link: http://www.state.in.us/isdh/files/general.pdf. You can learn more about the requirements to qualify to take the exam by calling Ivy Tech at 317-917-5948.
This town is a part of Marshall County. You can find the town within the Township of German. According to the 2010 census, their total population was around 4,450 people. It has a total area of approximately 2.72 sq miles, where all of it is land. Its population density is estimated to be around 1,968/sq mile.
Examples of health care providers and health care centers that can be found in the town area include Community Family Physicians PC, Gerig Surgical Associates, Bremen Family Medicine, Larson John R MD, Buck Gregory MD, Marker Jason E MD, Kolbe Robert MD, Snyder Frank A MD, Saint Joseph Physician Network – Bremen Family Medicine, King E Duane DR, Community Hospital of Bremen, Bremen Health Care Center, and many more. photo attribution: codnewsroom