The nurse aide education facilities found in Bladensburg, Maryland that are open for enrollment as of the making of this post are all listed below. For more information about certified nursing assistant class curriculum, program requirements, training schedules or certification testing, please call the phone number provided below.
Bladensburg High School
4200 57th Avenue
Bladensburg, MD 20710
(301) 887-6700
http://www1.pgcps.org/bladensburghs/
In years to come, experts believe that the demand for nurse aides will continue to increase as more and more people need assistance with their daily activities as well as health. These workers are employed mostly in long term facilities taking care of those who are not able to afford hospital care. A nursing assistant can be defined as someone who routinely performs nursing or nursing-related services that are delegated by licensed nurse. According to the law, all those who fall under this definition must be registered to work.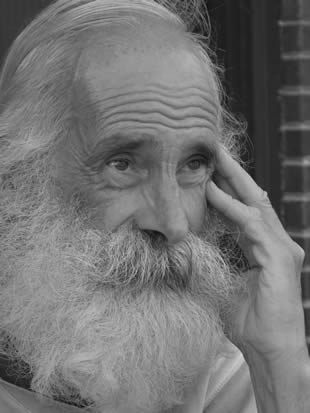 In the state of Maryland you can become certified to work as a nurse aide by enrolling in a training program to help you get the necessary experience and skills required for the job. CNA classes in this state need to offer at minimum 100 hours of training including both classroom instruction and hands-on practical experience. After you finish a training program you can apply to take a license exam. Always make sure that the training program that you enter is approved by the state and provides the appropriate amount of instruction.
There are several different requirements that you will need to comply with first before you are allowed to apply for the registry. First and foremost, you will be required to complete a state-certified training program. These programs will offer you at least 100 hours of training. Your training will be composed of lectures, skills labs training, and exposure to the actual clinical area.
Once you graduate from your training, you may then take the competency exams, which are composed of a skills demonstration and a written exam. If you are able to pass both parts, then you will be allowed to apply for the Registry. If you have any questions regarding the process to become a licensed, you may send an e-mail to Loretta Barner at Loretta.barner@maryland.gov.
This is a town that can be located in Prince George's County. You can find it a few miles from central Washington D.C. You can also find that this town is bordered by Edmonton, Hyattsville, Cottage City, and Colmar Manor. According to the last census, their total population was around 9,148 residents. Its population density is estimated to be 9,100/sq mile. Bladensburg has a total area of approximately 1.0 sq mile.
Examples of health care centers that you can find in the area include Maryland Health Clinic, Padek Healthcare Pharmacy, Port Towns Medical Management Systems LLC, Hopeline Inc., Take Care Clinic at select Walgreens, Pamjit S Aujla MD, Rajkumar Bhojraj MD, Bhalabhai Patel MD, and many more.