The nurse aide programs in Belleview, Florida that are shown on this page are all the registry approved courses that are open for enrollment. For more information about how you can enroll, please contact the number provided below.
Taylor College
11761 South US Highway 441,
Belleview, FL 34420
(352) 245-4119
You should consider becoming a nursing assistant in Florida. With the increase in the number of people who are concerned and need assistance with their health, there is also an increase in the demand for this type of job. One great thing about choosing this career is that your training will not take that long. Most CNA programs in Florida can be completed within 6 months. You can find these programs being offered by colleges and nursing homes. To be accepted in these programs, you have to be at least 18 years old and have a high school diploma or something that is equivalent to it.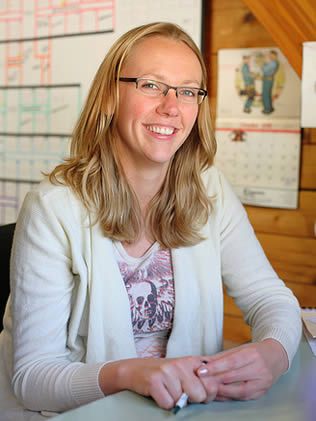 As a nursing assistant student, you will learn the different concepts of the Fundamentals for Nursing such as mental health, rehabilitation, different medical terms, infection control, patient's rights, and therapeutic communication. You will also be trained in the skills that you will use to take care of the patients/residents like catheter care, vital signs taking, dressing, bed bath, maintaining IV patency, feeding, assisting in ambulation, and performing ROM exercise.
After you complete your training, you can then apply for the state's license exams which are conducted by Prometric. You will need to send your application along with the rest of the necessary documents like fingerprint cards, ID photo, transcript of records, and the payment for the fees. Another prerequisite getting approval to take the exams is passing the background checks. These checks for criminal records are done at both federal and state levels.
This city is a part of Marion County. It is also included in the Ocala Metropolitan Statistical Area. The city was named after the original settler's daughter's name which was "Belle". The city's name can be translated into beautiful view. According to the census of 2009, their total population was around 4,483 people. It has a total area of approximately 1.8 sq miles, where all of it is land. It has a population density of 1,932.2/sq mile.
Health care centers that you can find in the area include Express Care Of Belleview, Experienced Care Inc., Visiting Angels, DDC- DNA Diagnostics Center, McKenney Chiropractic Center PA, Ritter Medical Inc., The Family Doctors Of Belleview, Loving Care In Home Services Inc., and many more. photo attribution: sterlingcollege