Programs that teach nursing assistant instruction in Aurora, Illinois and are open for enrollment right now are displayed here. To receive more information about class curriculum, certification requirements, the cost of tuition, or program schedules, please call the number for the program.
Waubonsee Community College
5 East Galena Blvd.,
Aurora, IL 60506
(630) 801-7900
http://www.waubonsee.edu/
For you to be a nursing assistant in the state of Illinois, you must first be able to complete a CNA training program. It is very important that before you handle a patient, you must first be well equipped with the necessary skills and knowledge on how to properly take care of them. You can find that the training programs in this state are offered by different institutions like colleges, and community training centers. According to the state rules, you must be at least 16 years old to be accepted in a program. During your  instruction you will learn the basics of nursing care and classes must offer at least 40 hours of hands-on experience in a clinical facility setting.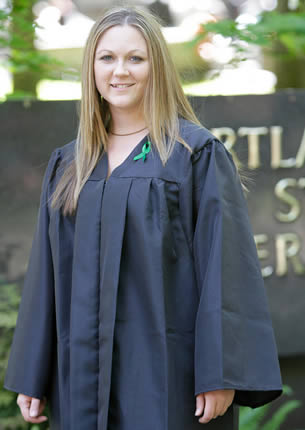 Once you graduate from your training, you can then apply for the license exams. You will need to submit you completed application form along with the necessary documents. Aside from those, you will also be required to undergo physical examinations and take immunizations to ensure that you are physically capable and free of any communicable disease condition. Passing a class and state exams are mandatory before you can be listed on the registry and qualify to work. You can call the registry to find out all of the qualification necessary at their customer support phone number: 217-785-5133. Nurse aide license holders from other states are allowed to work in this state by applying for reciprocity. When they apply, they should have an active certification status and a good relationship with the state they come from. Records such as negligence and patient abuse can greatly affect the application and may be used as grounds for rejection.
This city is a part of Kendall, DuPage, and Will Counties. Back during its founding days, it was originally a part of Kane County. Aurora is still a suburb of Chicago and is only a few miles west from the Loop. With a total population of 197,899 during the 2010 census, this city ranks 2nd as the most populous city in the state of Illinois and 112th in the entire country. Back in 1908, the city had adopted the name "City of Lights", because it was one of the first cities in the country to implement a street system that uses electricity. The total area of Aurora is estimated to be around 39.42 sq miles, where about 0.9 square miles of it is water.
The Rush–Copley Medical Center, Dreyer Medical Clinic, and Provena Mercy Medical Center are three of the biggest employers in the city. Other health centers that are in the area include Central DuPage Hospital, Fox Valley Dialysis, Doctors Immediate Care- Naperville, Dreyer Medical Clinic, Fox Valley Urgent Care, VNA-Visiting Nurse Association Of Fox Valley, Aurora Internal Medicine, VNA Health Center-VNA of Fox Valley, Dreyer Medical Clinic-Fox Valley Villages, and many more. photo attribution: rocketboom